Tillmann Memorial Concert
Saturday; October 27, 2018
8:00 p.m.
St. Maximilian Kolbe Church
Liberty Township
with Funding from the Hamilton Community Foundation
and the "Friends of the Philharmonic"
No Admission Charge
"Viva Italia!'
featuring the music of Italy
with
Artists from the Cincinnati Opera
concluding with the orchestral blockbuster,
"The Pines of Rome" by Ottorino Respighi
Have a listen:  Final Movement "Pines of the Appian Way"
Paul John Stanbery, conducting
Open Door Pantry Benefit Concert – Hosted by David Belew
Sunday; November 4, 2018
3:00 p.m.
Zion Lutheran Church
212 S. Front St.
Hamilton, Ohio 45011
featuring guest artists from all over Butler County
and
The Butler Philharmonic Chorus
Paul John Stanbery, conducting
Tisha Patton, piano
BPO Chorus repertoire to include:
"Didn't my Lord Deliver Daniel" by Robert Benson
World Premiere, and dedicated to the BPO Chorus
"When Soft Voices Die"  by Paul John Stanbery
Dedicated to David and Marge Belew
"Hymn for Our Time" by John Ness Beck
"The Lord Bless You and Keep You" by Peter Lutkin
Special Organ Prelude
by Maestro Paul John Stanbery
"A spontaneously improvised prelude for organ, 
based on a hymn tune selected randomly by the congregation"
"The Majesty of Christmas" 2018
Second Annual "Sing-It-Yourself" Messiah
by George Frederic Handel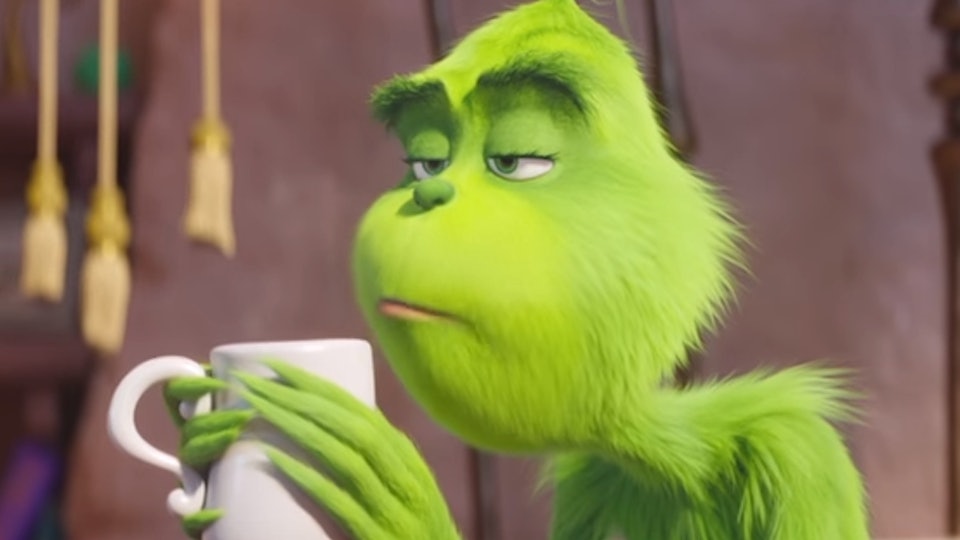 A special appearance by "Papa Grinch"
Friday; December 7, 2018
7:30 p.m.
West Chester Church of the Nazarene
Tylersville Road
West Chester, Ohio
The Butler Philharmonic Orchestra
with
Jennifer Cherest, soprano

Hayley Nichols, mezzo


Scott Wyatt, tenor

Thom Dreeze, baritone
Choral parts displayed on the jumbo-tron,
or bring your own book!
Tickets available here soon and at the door.
Please check back!
Call 513-895-5151 for more information.
An Evening of "Doc Severinsen – Style" Music Making and Romance
With the Butler Philharmonic Orchestra "Band" for Valentine's Day!
Featuring the trumpet artistry of Eric Knorr, principal trumpet – BPO
Read about Eric:
​Eric Knorr Bio
Saturday, February 16, 2019 | 7:30pm
Fitton Center for the Arts
101 S. Monument St.
Hamilton, Ohio 45011
Click here:
Get your tickets here!
Hosted by Maestro Paul Stanbery, the Butler Philharmonic Big Band will fill your heart with music this Valentine's
weekend, with a sumptuous Pops-style performance. With a program that combines a seamless mix of stunning classic love songs,
wonderful jazz standards and some contemporary favorites, this performance is the perfect opportunity to share an evening
with the ones you love.    An Evening of "Doc Severinsen – Style" music, reminiscent of the Tonight Show in the 1970s!
Event Sponsor: Fort Hamilton Hospital
The Butler Philharmonic Chorus in Concert
First United Methodist Church
Sunday; April 7, 2019
3:00 p.m.
Tickets available here after January 1, 2019
"A Mozarty – Pops!"

Saturday and Sunday
April 27 and 28, 2019
Performed in both Middletown and Hamilton
Featuring the the artistry of Nelson Gaker, baritone and others
More information to come!